The Product and Services we offer are designed to complement each other within the ICT arena, such that for some of our Clients, we are positioned to become complete end-to-end solution providers. This position is by design and as we continue to grow, we identify additional solutions to add to our portfolio of products and services to further cement our offering.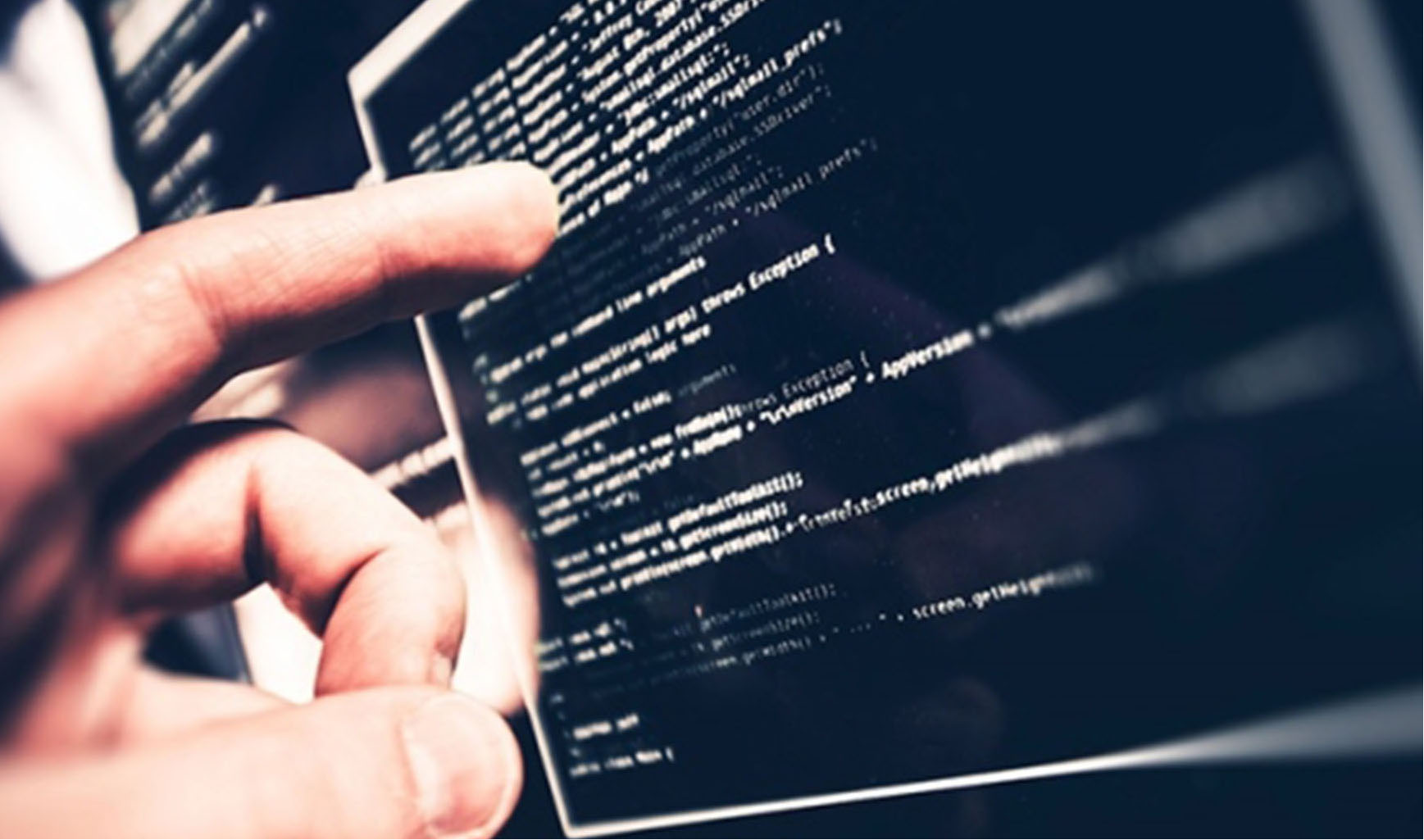 As this was our first offering, we still maintain its flagship status amongst our offering even though it is essentially absorbed within Application Management. We are still able to separate this Service and offer it as a stand-alone Service to Clients who prefer to source this expertise from us. This is aligned to best-practise in separating the System Integrator from an independent Quality Assurance and Software Testing Service Provider. Our Resources hold international recognition through Certifications by the International Software Testing Qualifications Board (ISTQB).
The different Test Levels we offer include:
Software Testing – testing of stand-alone Software
System Integration Testing – testing of Integrations between various Software/Systems
User Acceptance Testing – Validations of Business Processes
Test Automation – Automating the achieved Tests for repetitive Tests in future
Performance Testing – testing the speed, efficiency and load-handling capability of the Software against pre-determined load, stress and scalability measures
Security Testing – to determine any vulnerabilities and penetration loopholes in terms of Software Security.
Our Application Lifecycle Management expertise spans across in-house developed Applications and Commercial-off-the-shelf (COTS) Software. This is evident in that our Resources have worked on Back-Office Transformation Programmes on Oracle and SAP ERP's in both the Public and Private Sectors. The expertise in this regard includes Requirements Management, Business and Systems Analysis, Architecture and Design, Application Development, Application Testing and Application Implementation.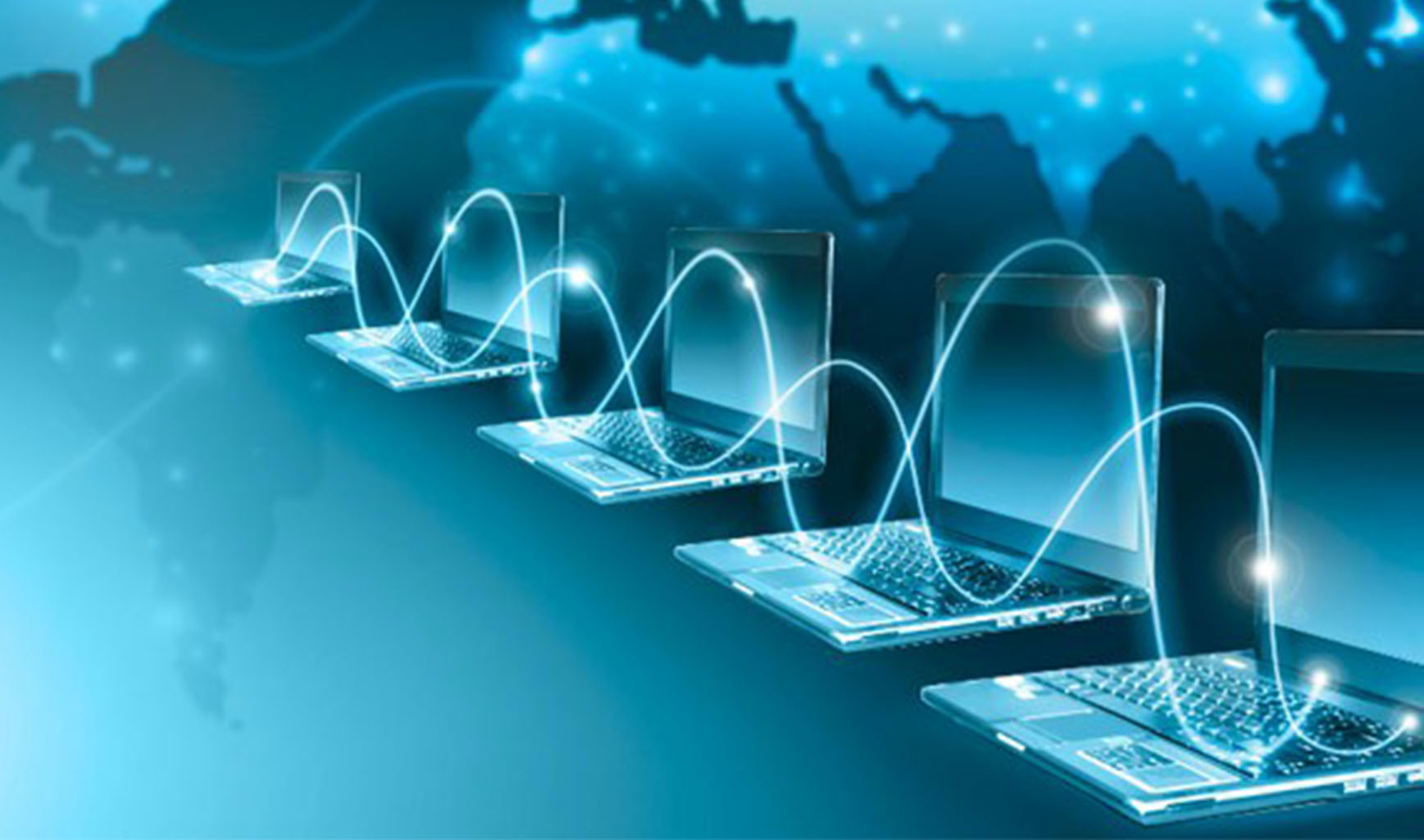 As part of our growth strategy, we have included Infrastructure Management as part of our offering. This as a drive towards providing a more holistic offering to our Customers. We have grown our capacity to include Network Management (Core, Distribution and Access) covering Wired and Wireless Networks, ICT Facilities Management (Data Centre, Storage Devices etc), Printing Devices and End User Computing Devices.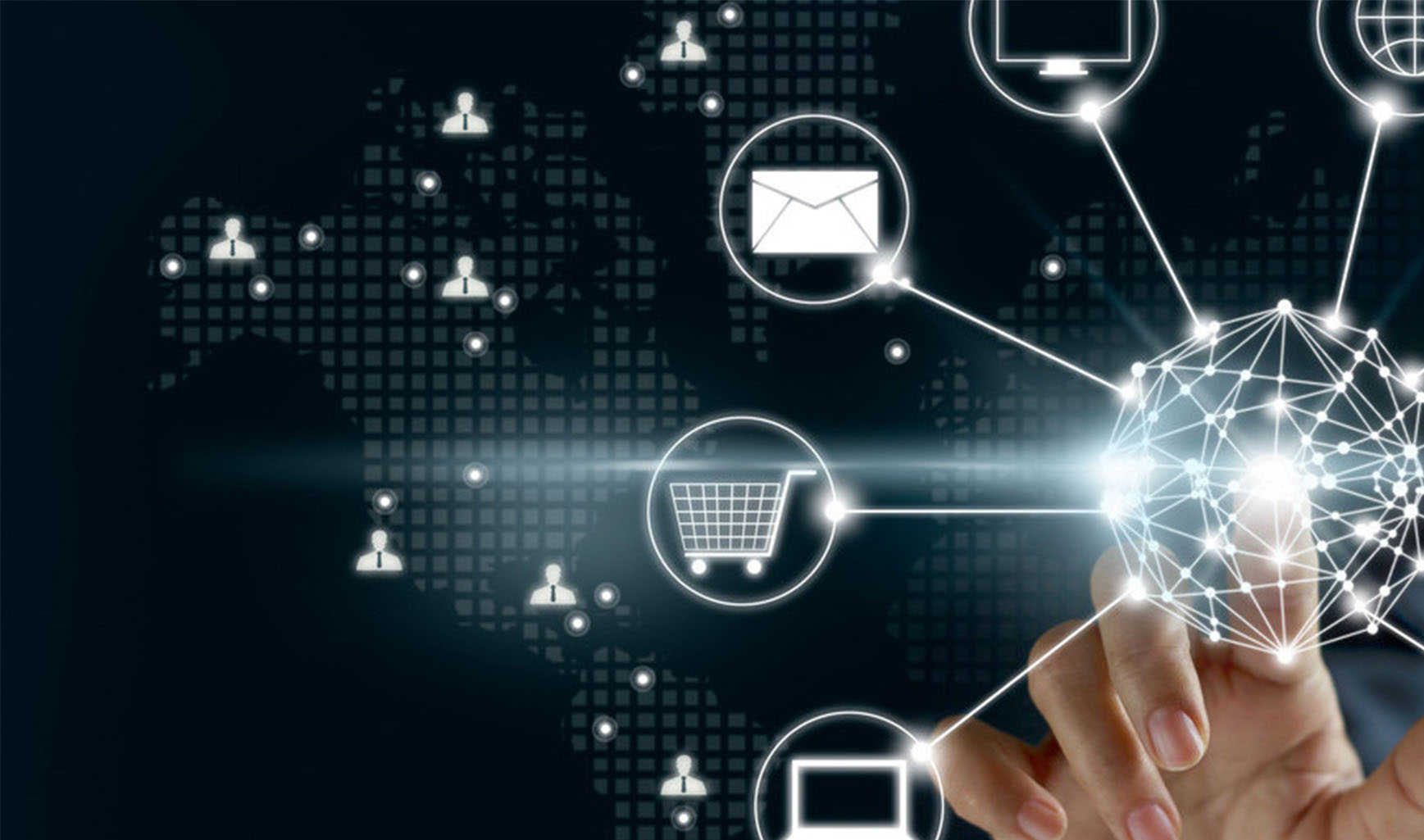 At the heart of all Services we offer lies an integral part to what ICT is – Information. Information Management, in terms of our offering, is mainly coupled with all our other Services. We continue to grow this offering to keep up with latest technologies that have taken the ICT industry by storm. We are excited about concepts such as Big Data, Internet of Things and Smart Machines.